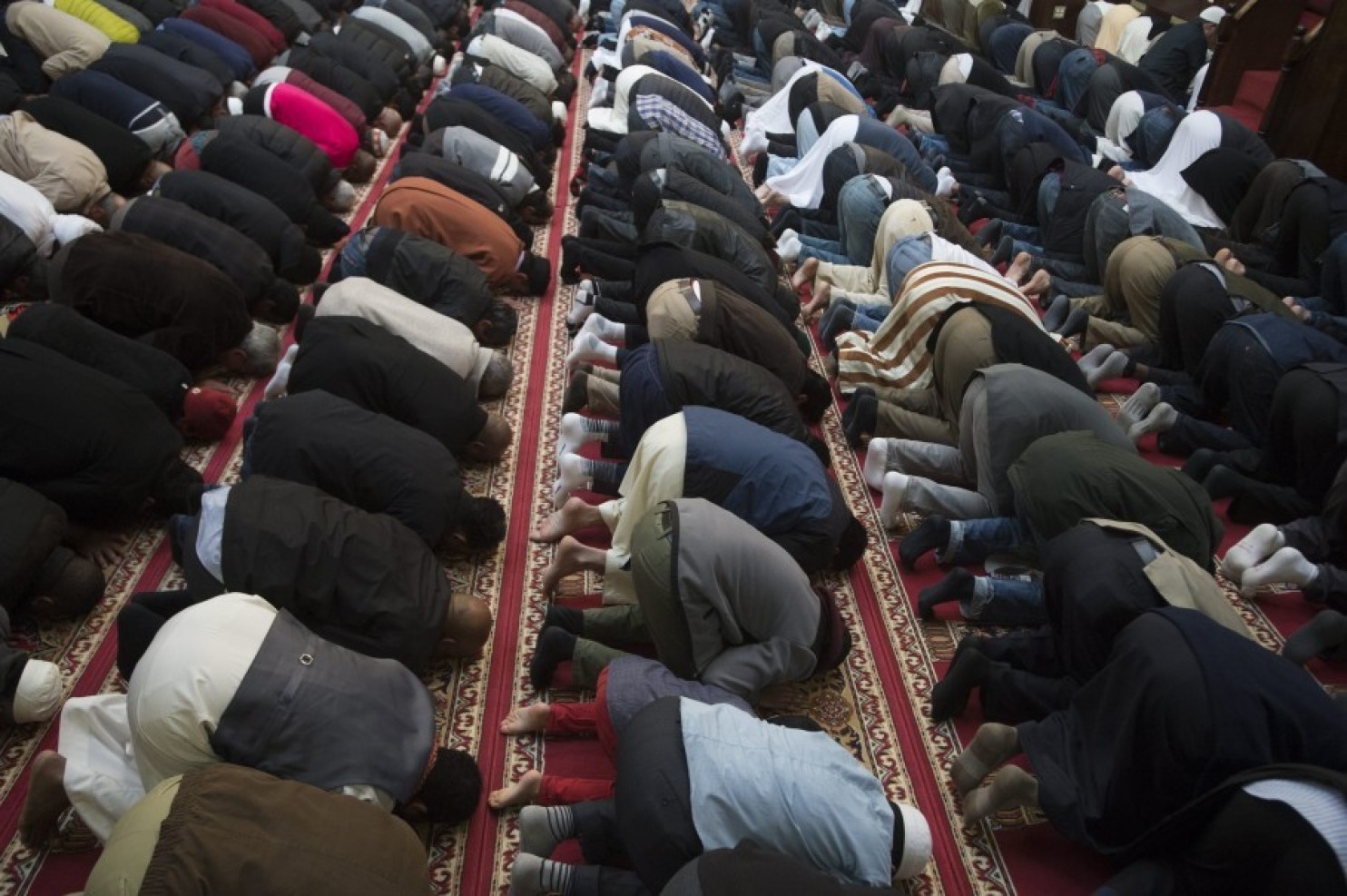 A Virginia mosque has publicly condemned the words of its leading imam, highlighting lingering divisions among Muslim leaders over the controversial and widely rejected practice of female genital mutilation.
The Board of Directors at the Dar al-Hijrah Islamic Center in Falls Church said Monday that Imam Shaker Elsayed's seeming endorsement of the outlawed practice as "the honorable thing to do if needed" ran afoul of both U.S. and Islamic law.
Elsayed's comments during a lecture on child rearing and family life last month sparked a brief controversy last Friday after a right-wing watchdog group circulated a video clip of his speech online.
Read the full article here: