Secret scholar who battled Islamic State goes public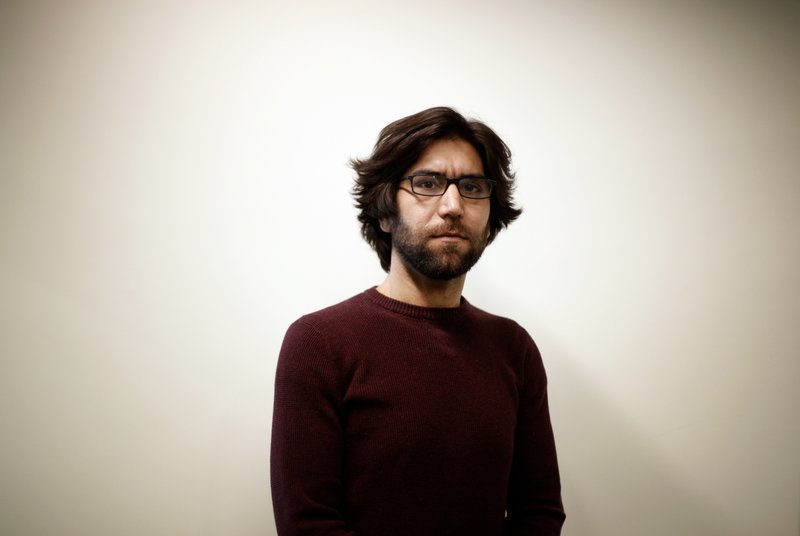 His mother didn't know that "her Omar" had been working as an undercover historian, documenting atrocities committed by the Islamic State group inside Mosul. But she wasn't totally surprised when her son told her his secret.
Amid tears, she said, "I knew there was something going on with you."
Omar Mohammed, 31, disclosed in an Associated Press story Thursday that he is the man behind the legendary and widely read Mosul Eye, the pseudonym under which he wrote the catalog of horrors that was life under Islamic State fanatics.
Read the full article here: