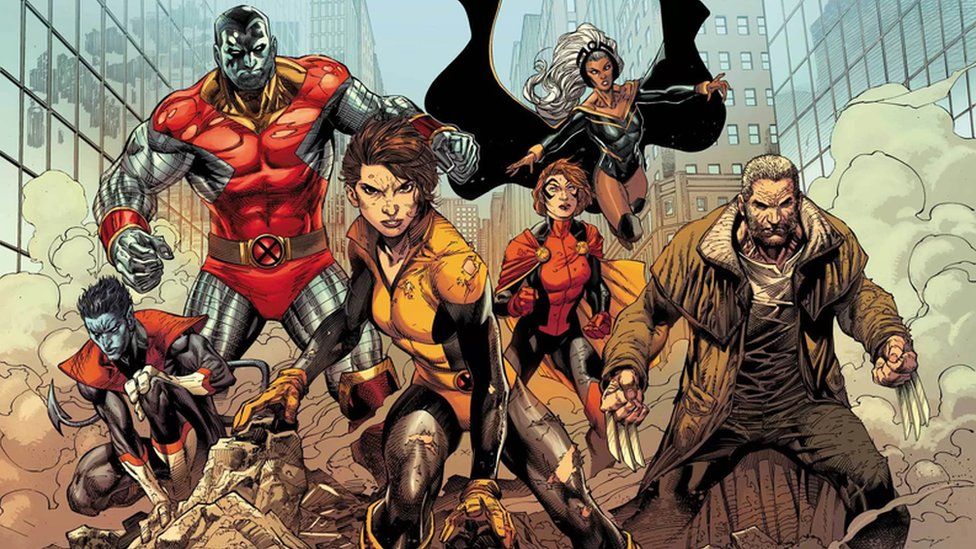 Marvel has sacked X-Men artist Ardian Syaf after he hid religious references in a current issue of the comic.
The publisher says that Ardian's contract has been "terminated immediately" but that his work will still be seen on shelves.
Issues two and three of X-Men: Gold, where he was the lead artist, have already been sent to print.
Ardian referenced a verse from the Koran and the date of a Jakarta protest in the first issue of the comic.
He also drew X-Men leader Kitty Pryde, a Jewish character, in front of a jewellery store with only the first three letters of the word clearly visible.
See full article here: