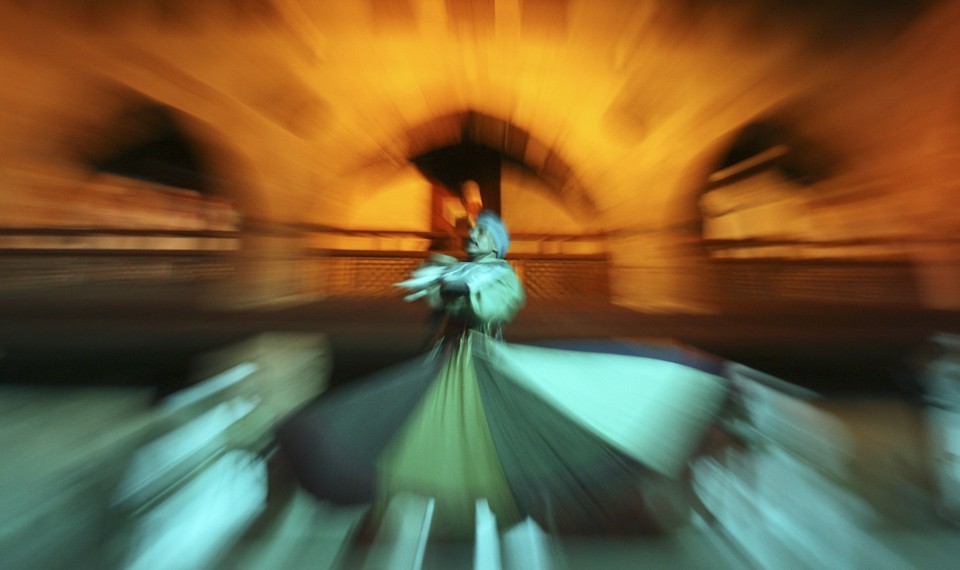 The Dangerous Myths About Sufi Muslims
Detractors and admirers alike embrace the same misunderstandings.
The attack on Al Rawdah mosque in the Sinai last Friday, during which Islamists claimed at least 305 lives, was quite possibly the deadliest terrorist atrocity in modern Egyptian history and one of the largest terrorist attacks worldwide. Because the mosque was often frequented by Muslims linked to a Sufi order, the massacre also brought to light the deeply flawed ways Sufism is discussed—both by those who denigrate Sufism and by those who admire it.
Read the full article here: