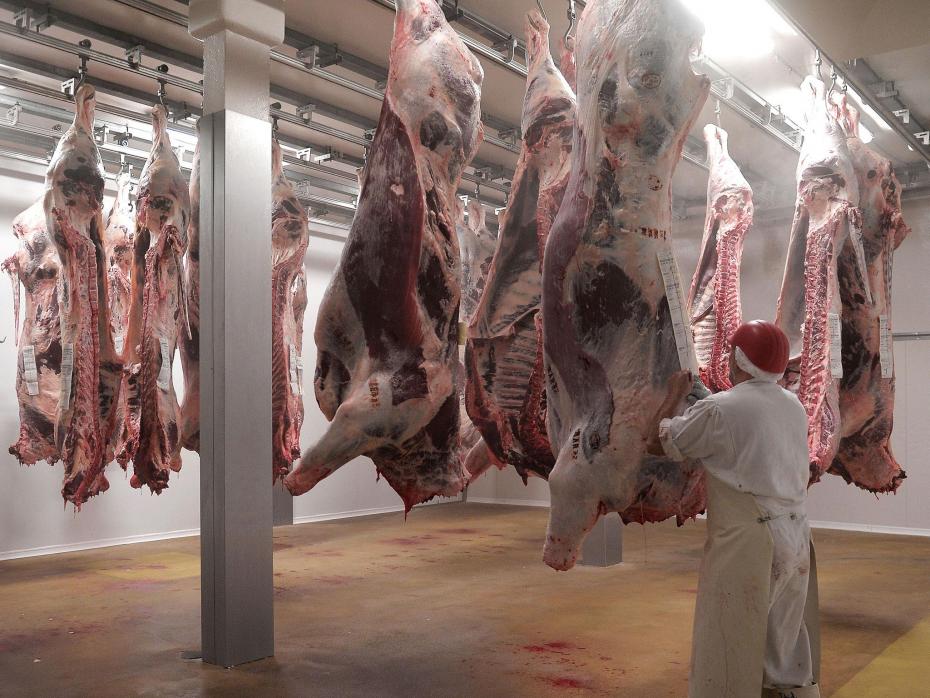 Belgium's Wallooon region has voted to ban kosher and halal meats by outlawing the slaughter of unstunned animals.
The environment committee of southern Belgium's Walloon Parliament voted unanimously for the ban, which will take effect in September 2019 if the parliament's plenary approves the ban later this month.
Both Jewish kosher and Islamic halal rituals require the butcher to swiftly slaughter the animal by slitting its throat and draining its blood, a process condemned by animal rights campaigners, who argue it is more humane to stun animals before killing them.
 Similar legislation has been proposed by the parliament in the northern Flemish region.
Read the full article here: