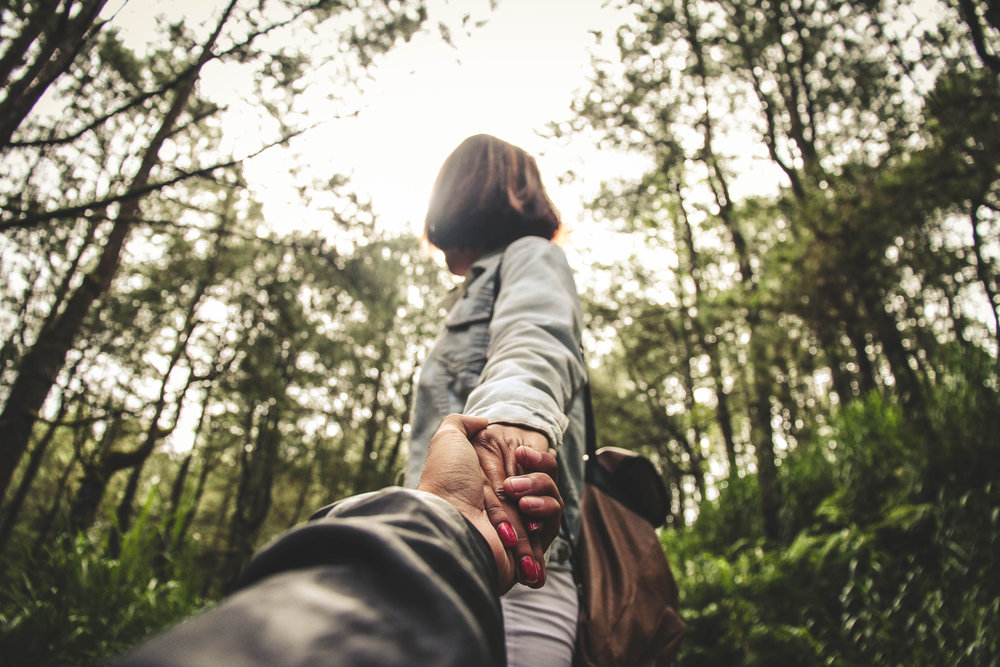 I was visiting with a family of Syrian refugees who had come to the UK on the government's Vulnerable Persons Resettlement Scheme from refugee camps in the Middle East.
They were one of the first refugee families in our area, helping those who came after them to settle. In the process, they've become central figures in the resettled community.
Many local Mahabba members have helped them along the way with driving lessons, English lessons and furniture.
Read the full article here: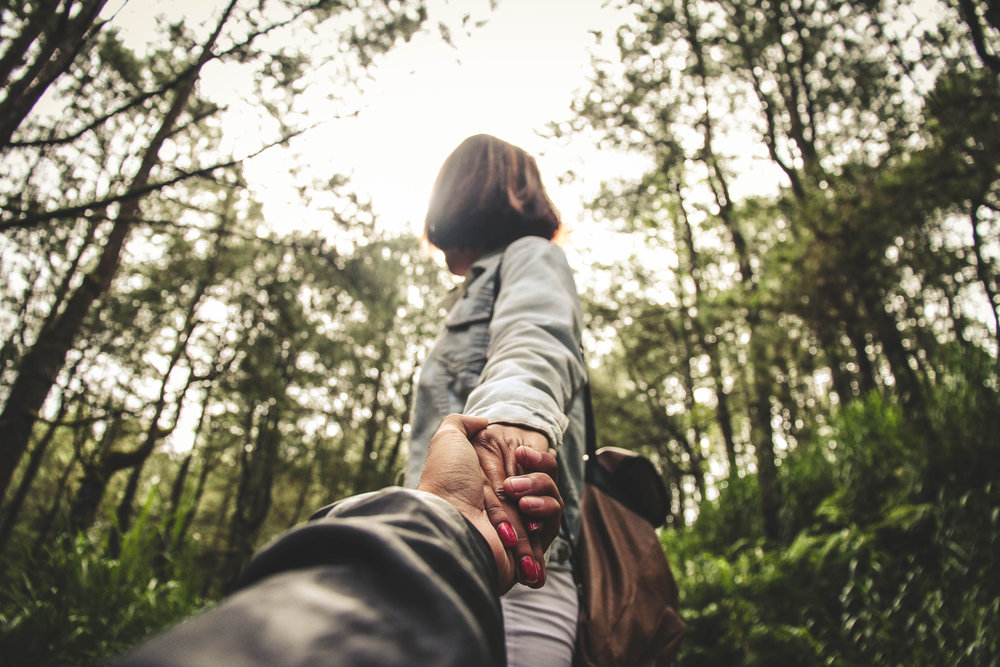 Register NOW for COMMA 2017